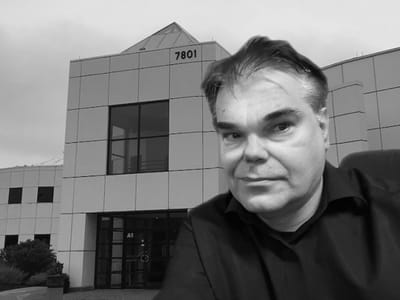 ***************************INFO******************************************
I will do a huge update next weekend with many pictures, videos, etc. Some of them NOT uploaded on social media before ...

If u wanna stay in touch, check out my Prince related posts, friend me at Facebook:
80% of my postings are Prince related :-) https://www.facebook.com/axel.aberle

... and most of all, thank u so much 4 the feedbacks, hugs, etc…

Axel
Hello Prince Fam,
my name is Axel and I'm a die hard Prince fan and collector since 1985. I started my Prince addiction with the release of Purple Rain and the Syracuse broadcast.
My first concert was Parade tour 1986 in Frankfurt and my last concert was Manchester 2014, In between I saw him around 100 times in concerts, aftershows all over Europe and the USA,
I visited the celebrations as well and I always lost track of the events outside Paisley Park. 4 this reason I created this page, I hope u like it.
I will try to update the site timely, as soon as I hear about a new event incl. the in store Fetus events . U can post a new event 2 me, or just an e-mail 4 feedback, etc.
I recommend 2 create a bookmark on your mobile. U will not miss an event and the overview is just one click away.
Funky Greetings and c u in MPLS
Axel